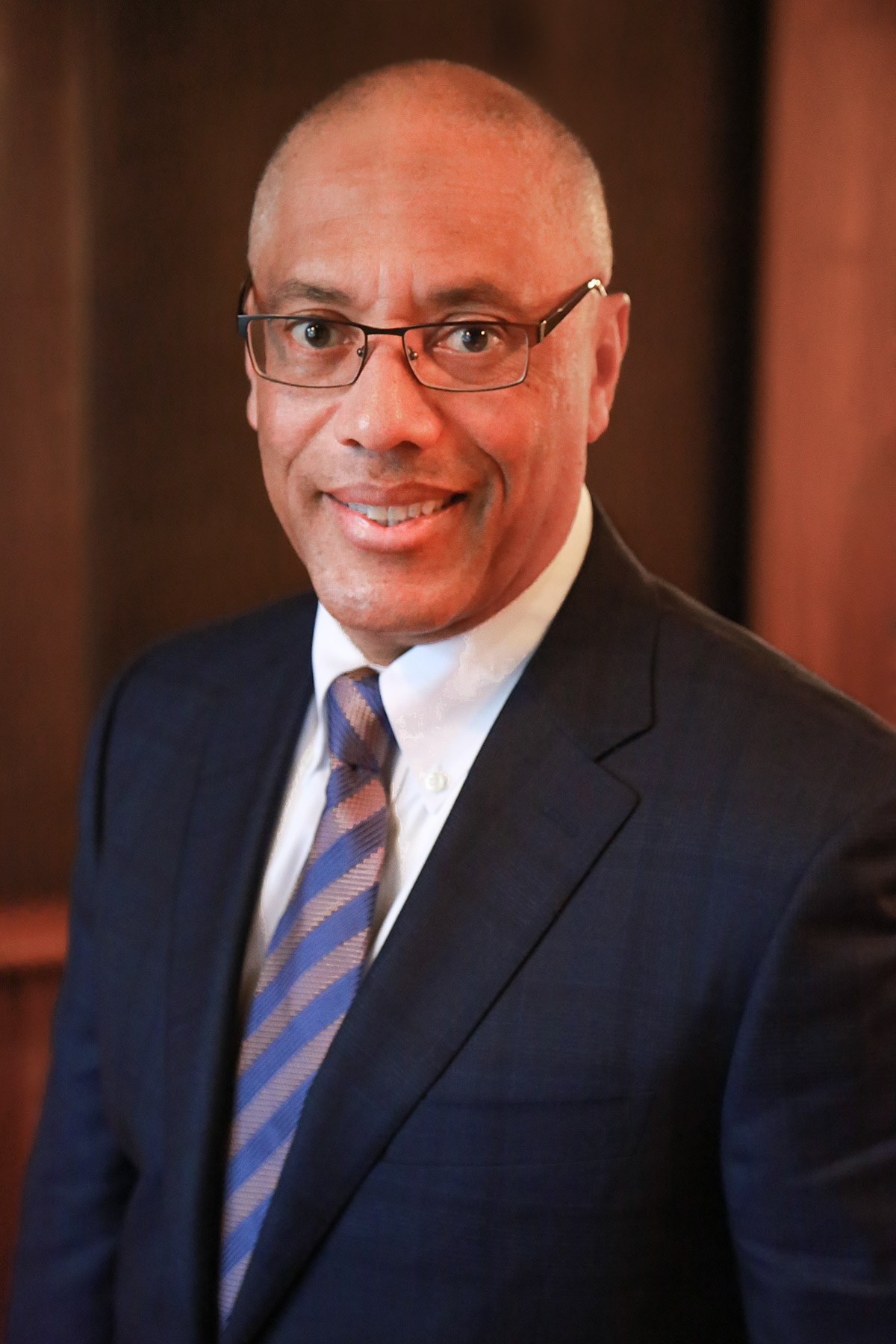 TIMOTHY S. TAYLOR, Esq., is a full-time arbitrator and mediator. He is a member of the American Arbitration Association's Labor and Employment Panels, and the Federal Mediation and Conciliation Service Panel. Additionally, he currently serves on the following panels: NYC Office of Collective Bargaining; NYS/PBA New York Panel for the Agency Police Services Unit; NYS/New York State Correctional Officers and Police Benevolent Association Arbitration Panel; New York State PERB Arbitration, Mediation, Interest Arbitration & Fact-finding Panel; Albany Citizen's Police Review Board Mediation Panel; Rochester City School District/ Rochester Teachers Association Contract Arbitrator; New York State Education Department disciplinary roster.
Before becoming a full-time arbitrator, Mr. Taylor worked in the private sector. He was an associate with the law firm of Rowley, Forrest, O'Donnell, and Hite from 1987-1989.
After that, he joined the counsel's office at New York State United Teachers, where he served as senior counsel until 2011. In 2010, he studied at the Center for Healing and Reconciliation in Cape Town, South Africa, and The University of South Africa in Pretoria. In 2011, he was selected by AAA as a Higginbotham Fellow.
From 2009 until 2016, Mr. Taylor was an Assistant Professor of Law at the Sage Colleges and was named faculty member of the year for 2012-2013. Since 2008, he has taught a variety of courses at the State University of New York at Albany. Currently, he teaches in the Rockefeller College of Public Affairs & Policy. He frequently lectures and advises in the areas of employment discrimination, civil rights, diversity, and inclusion.
Mr. Taylor is admitted to practice in New York, Federal District Courts, and before the
U.S. Supreme Court. He is a member of the Albany County Bar Association and the New York State Bar Association, Labor and Employment section where he serves as co-chair of the Arbitration committee. Mr. Taylor is also a member of the Albany Law School, Government Law Center's Advisory Board and the Rockefeller Institute of Government's Center for Law & Policy Solutions.
He holds a Juris Doctor degree from Cornell University Law School. Mr. Taylor received his undergraduate degree from the University of South Carolina, cum laude.