SAMS provides the highest standard of service in the ADR field, handling employment disputes, labor and management conflicts in unionized environments and commercial disputes.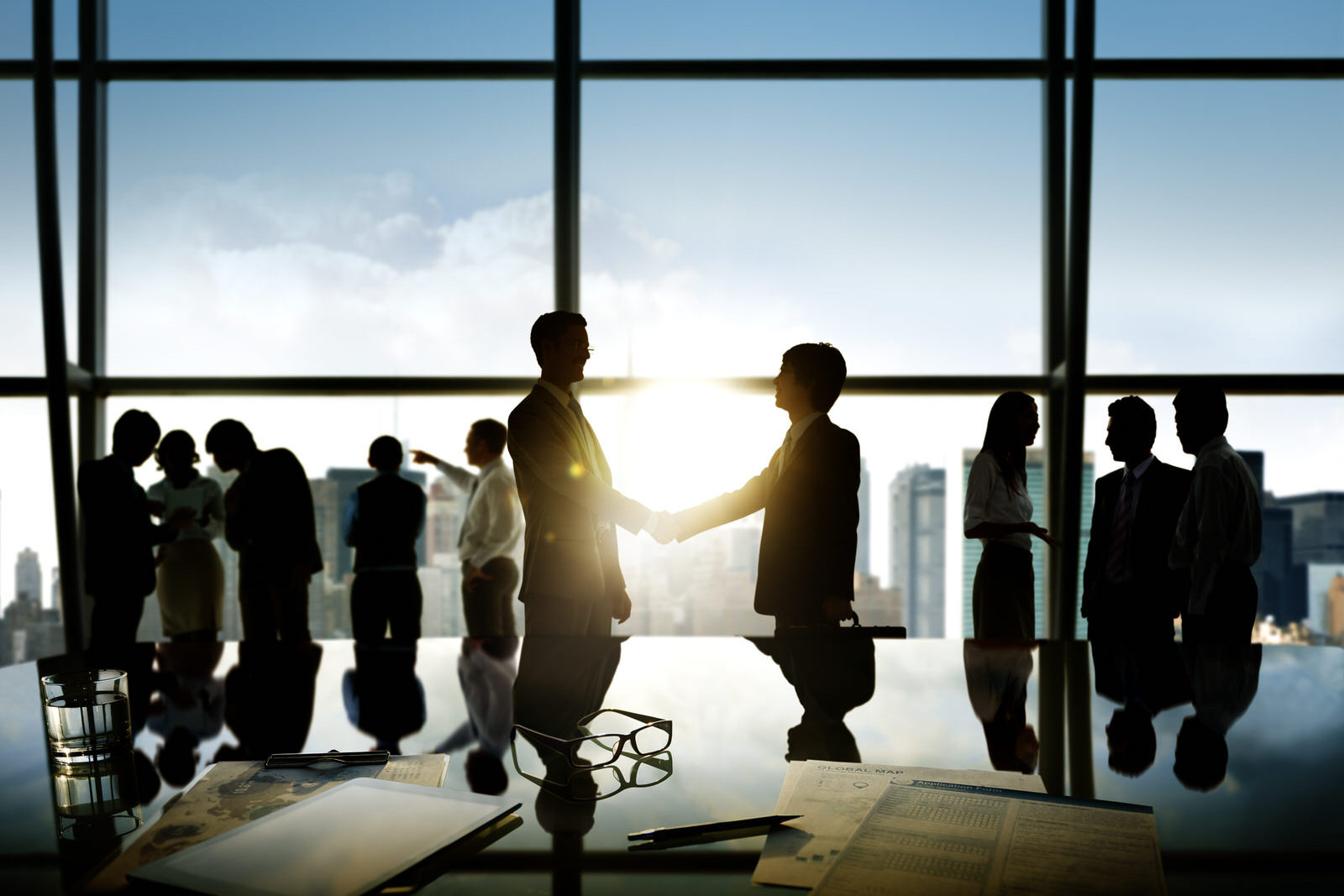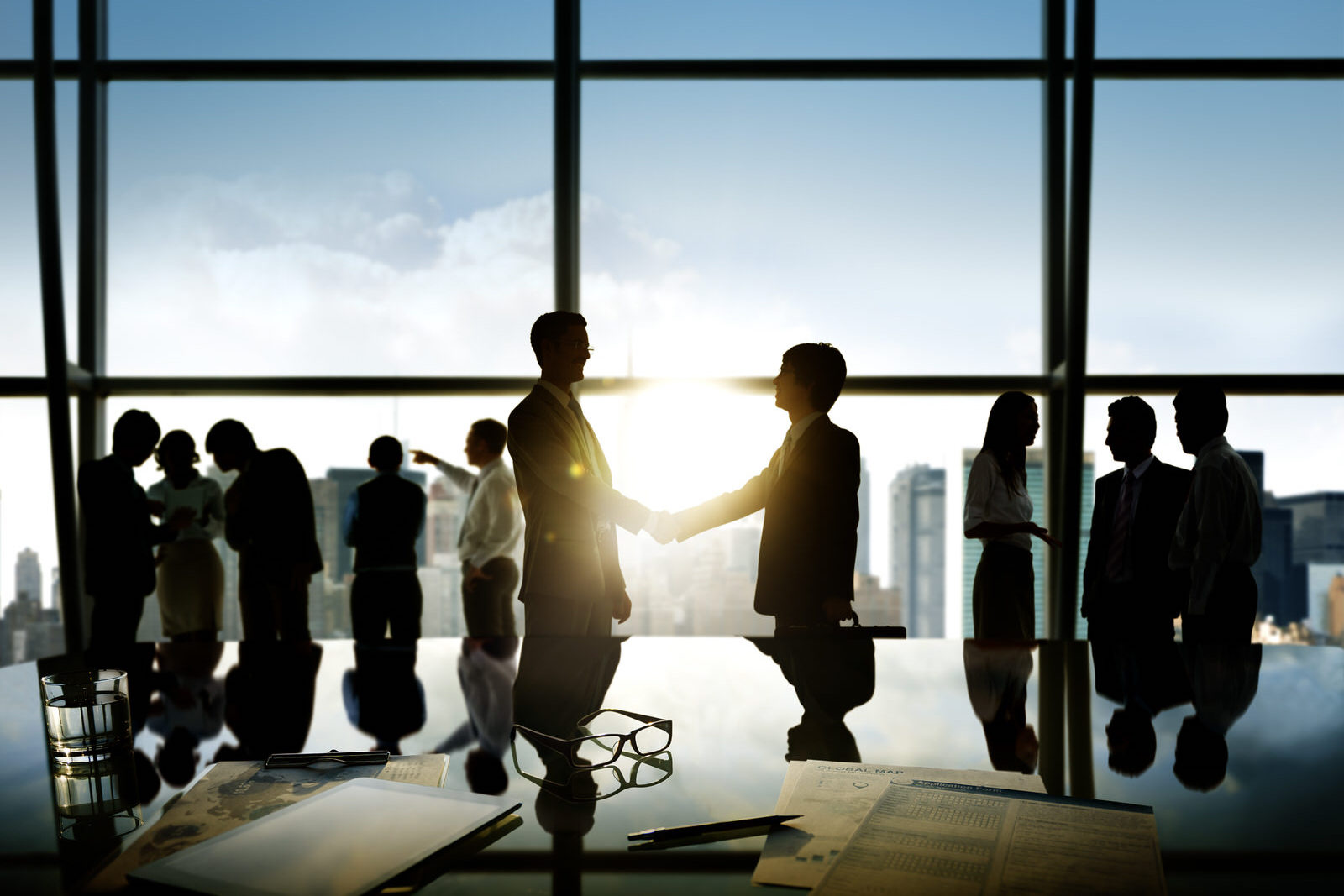 Mediated the largest commercial dispute in the history of the NYS Court System involving the owners of Arizona Iced Tea.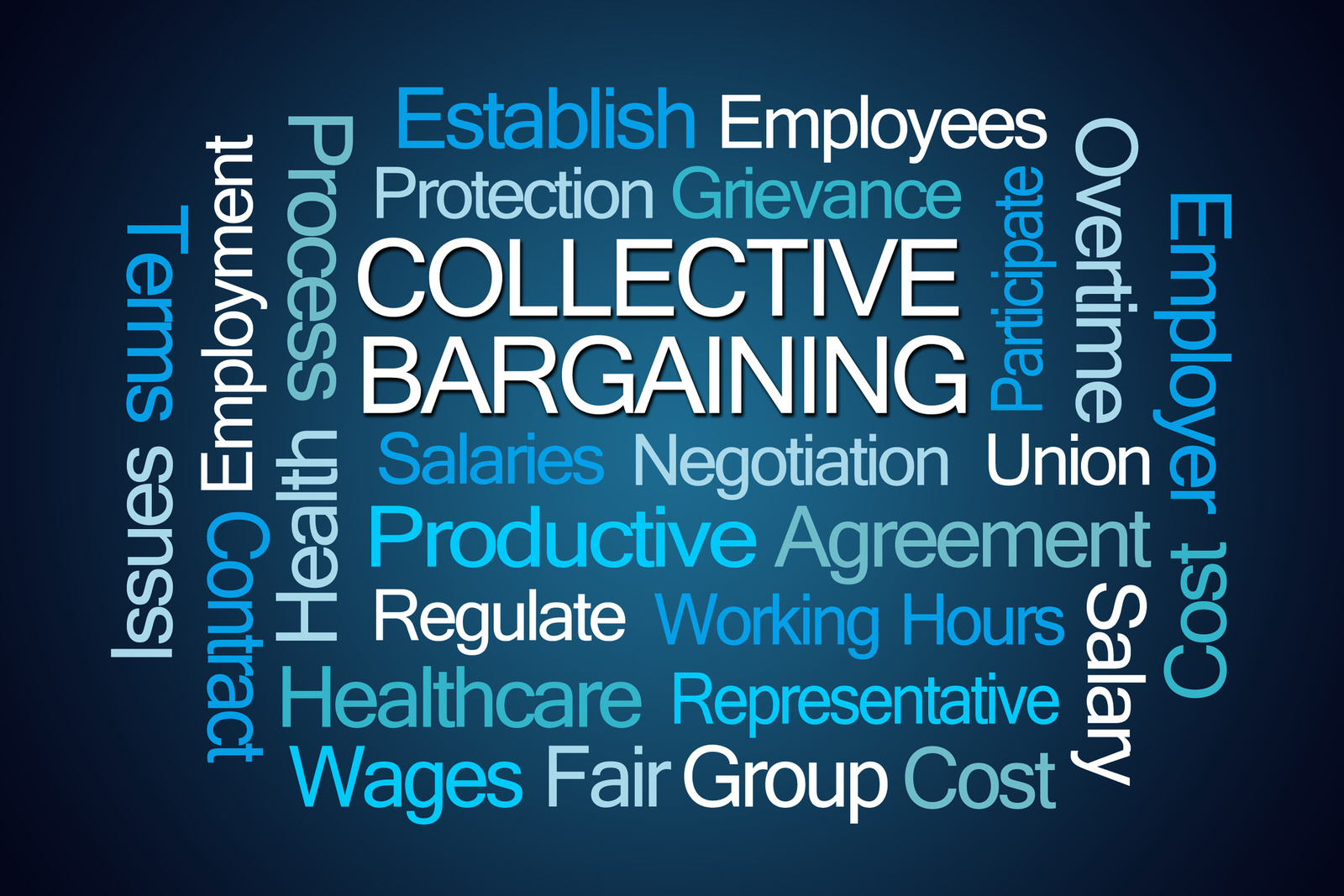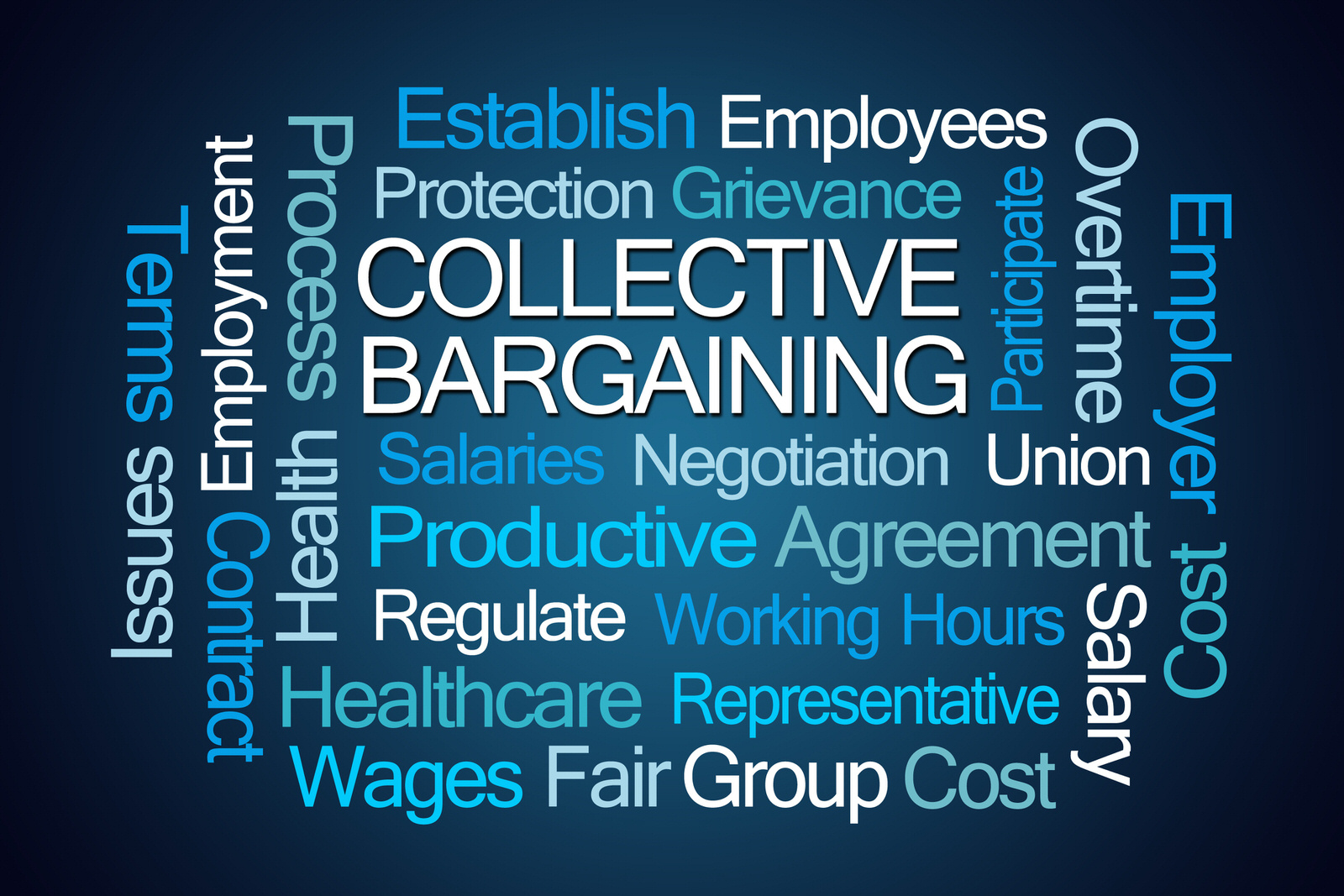 Interest Arbitrated collective bargaining disputes involving thousands of private and public sector employees in education, healthcare, entertainment, and transportation.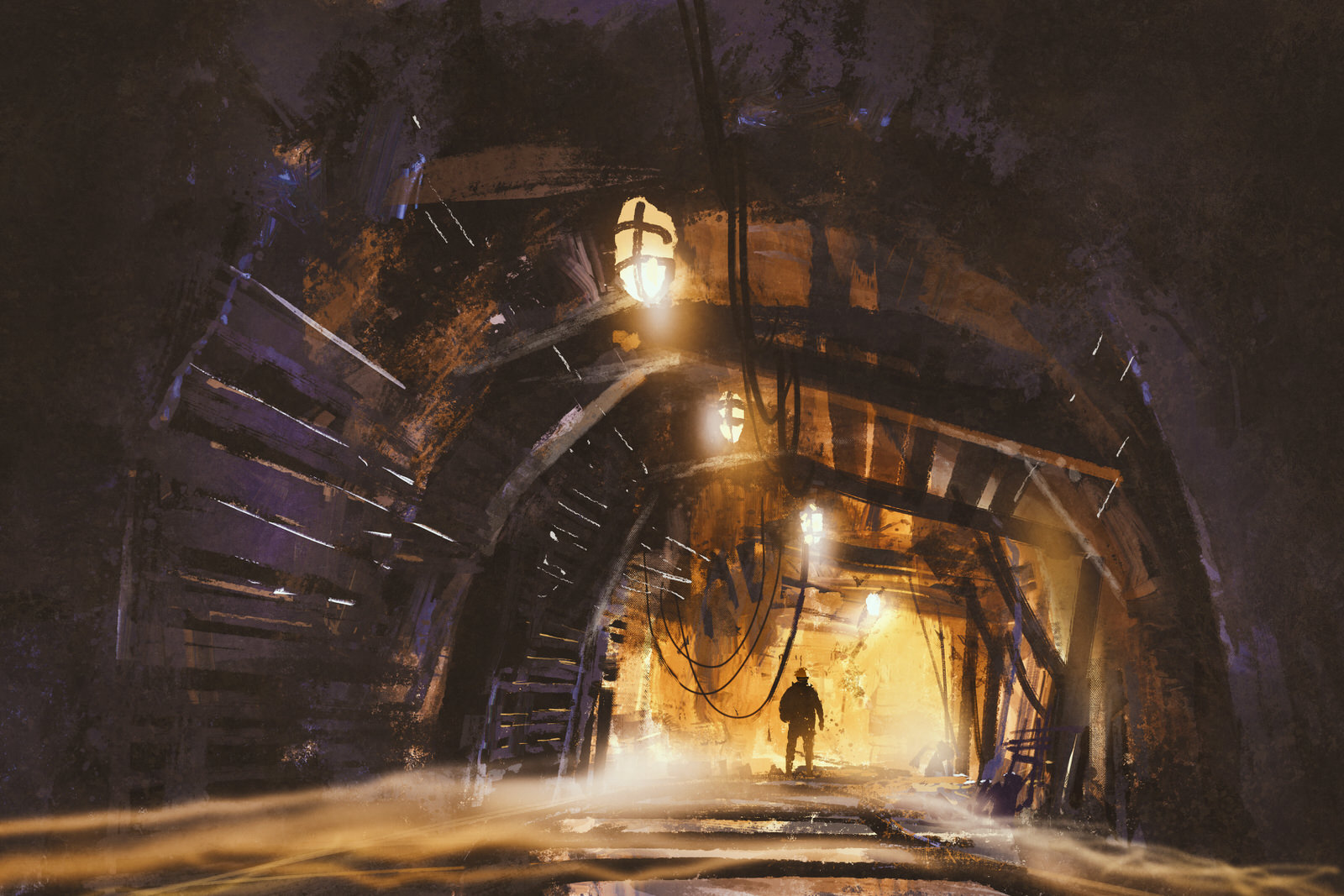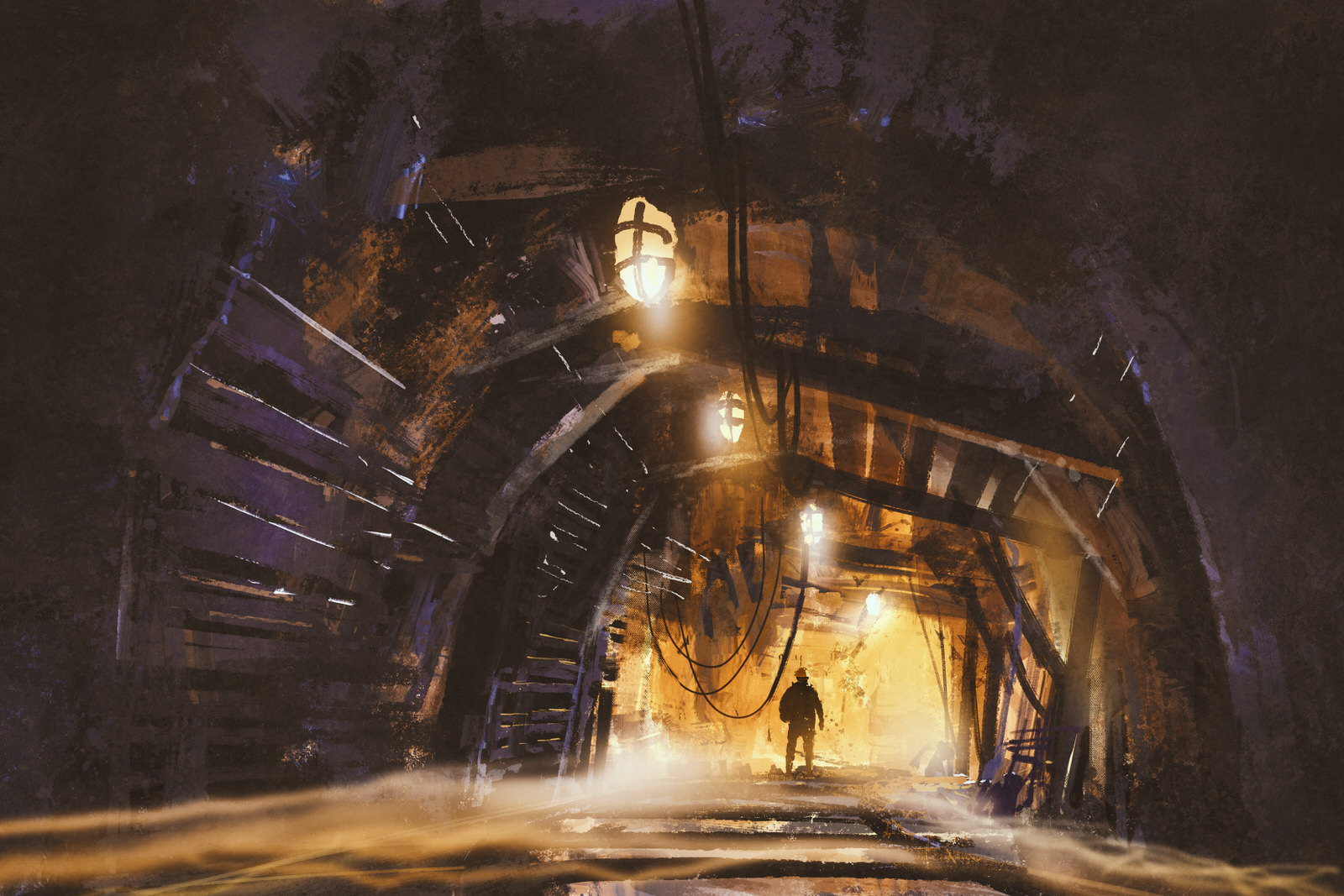 Arbitrated one of the largest ERISA cases in history involving Peabody Coal and the Miner's Pension Fund.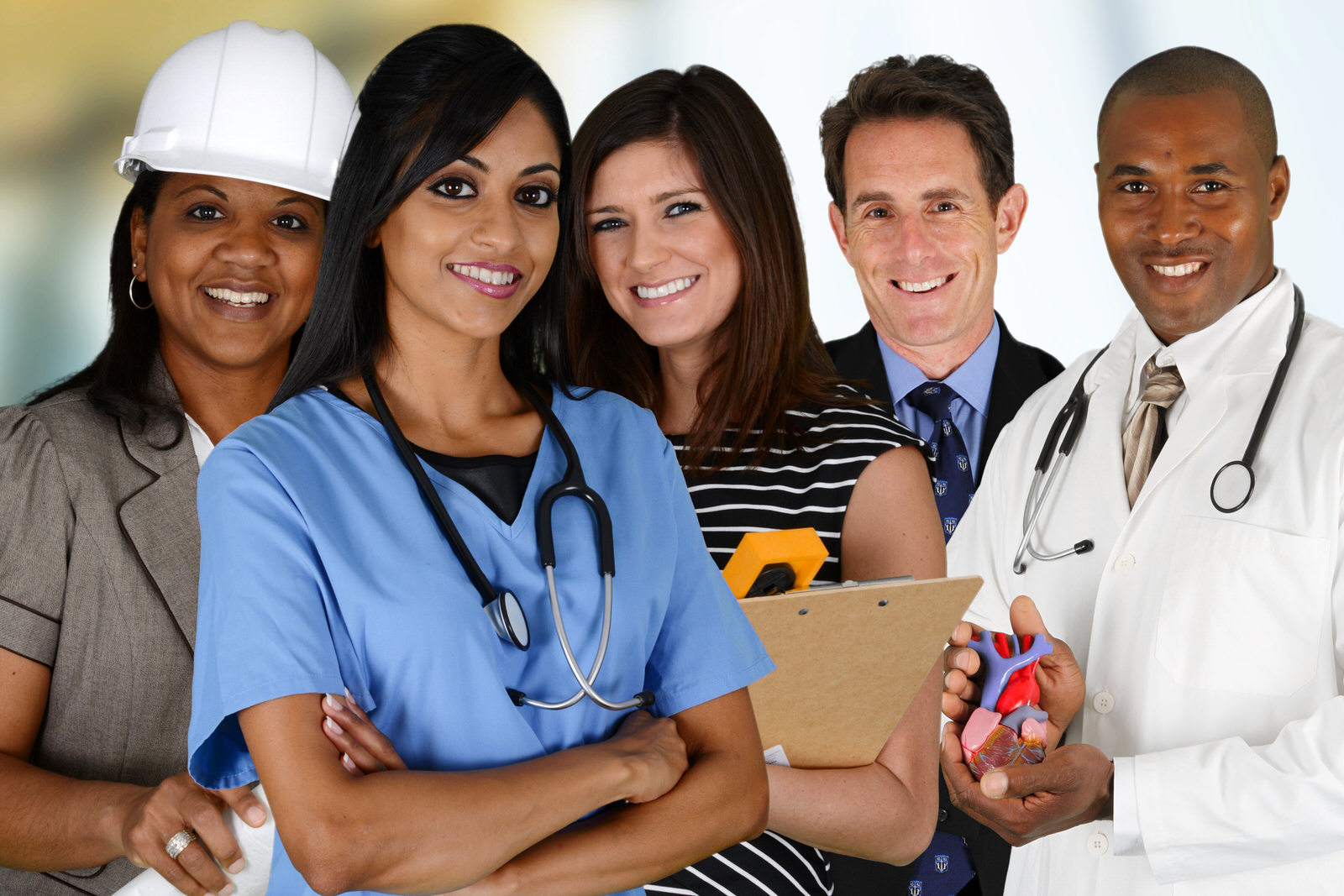 Mediated to full resolution several disputes spanning more than seven years, involving over 250,000 unionized employees (police, fire, teachers, principals, and nurses) with the City of New York.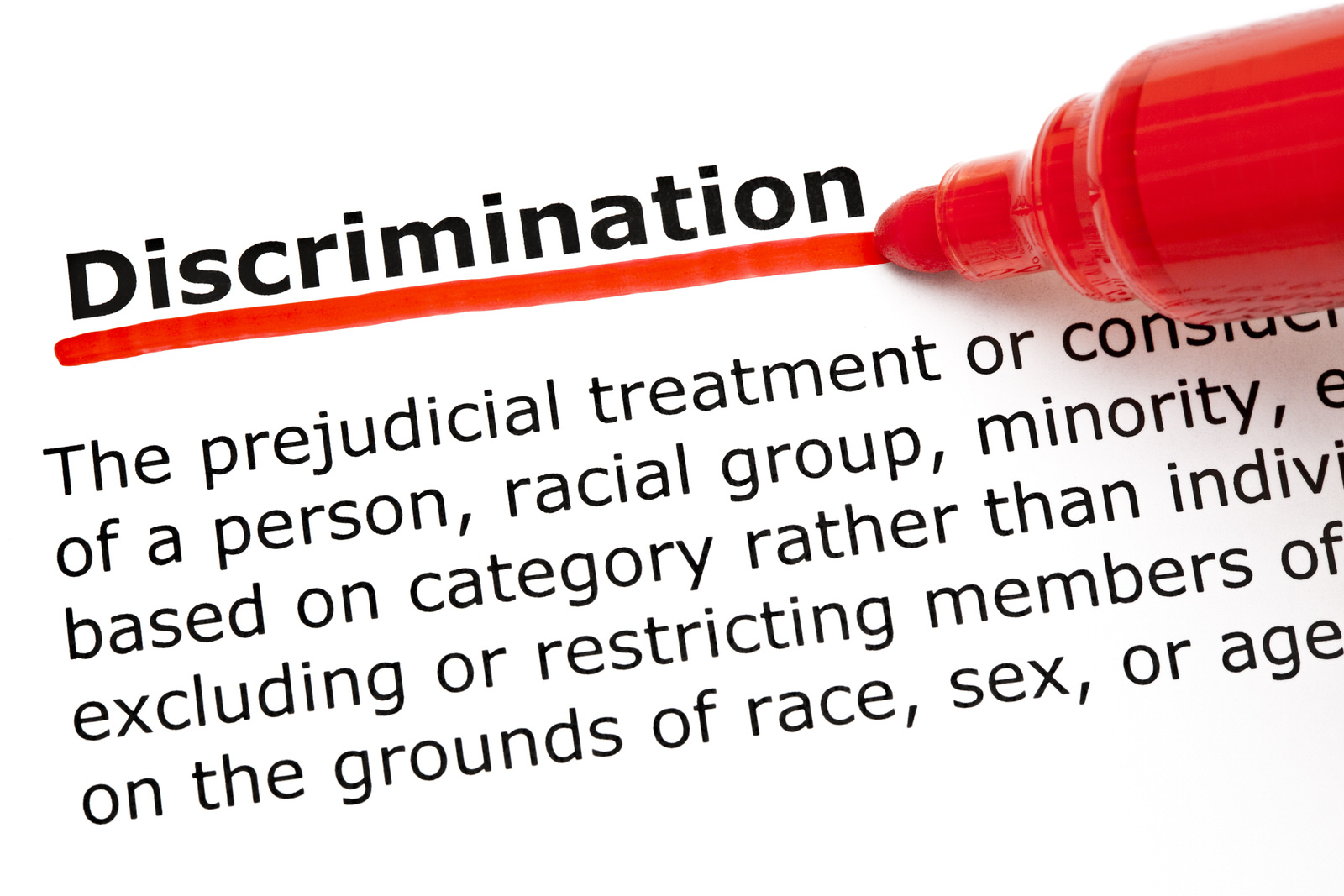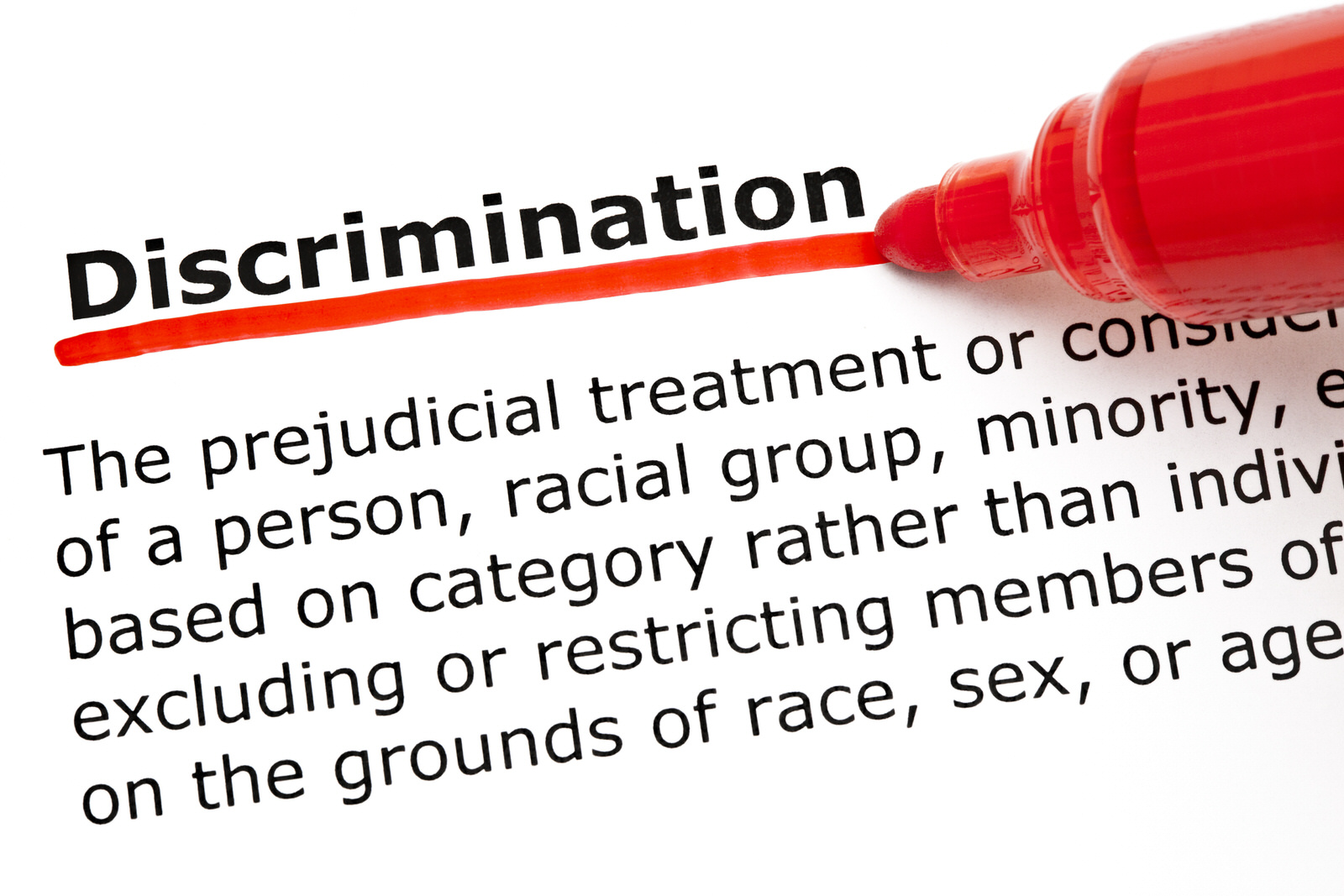 Mediated dozens of the highest profile cases involving allegations of sexual harassment and discrimination on the basis of race, gender, sexual orientation, age, religion and national origin.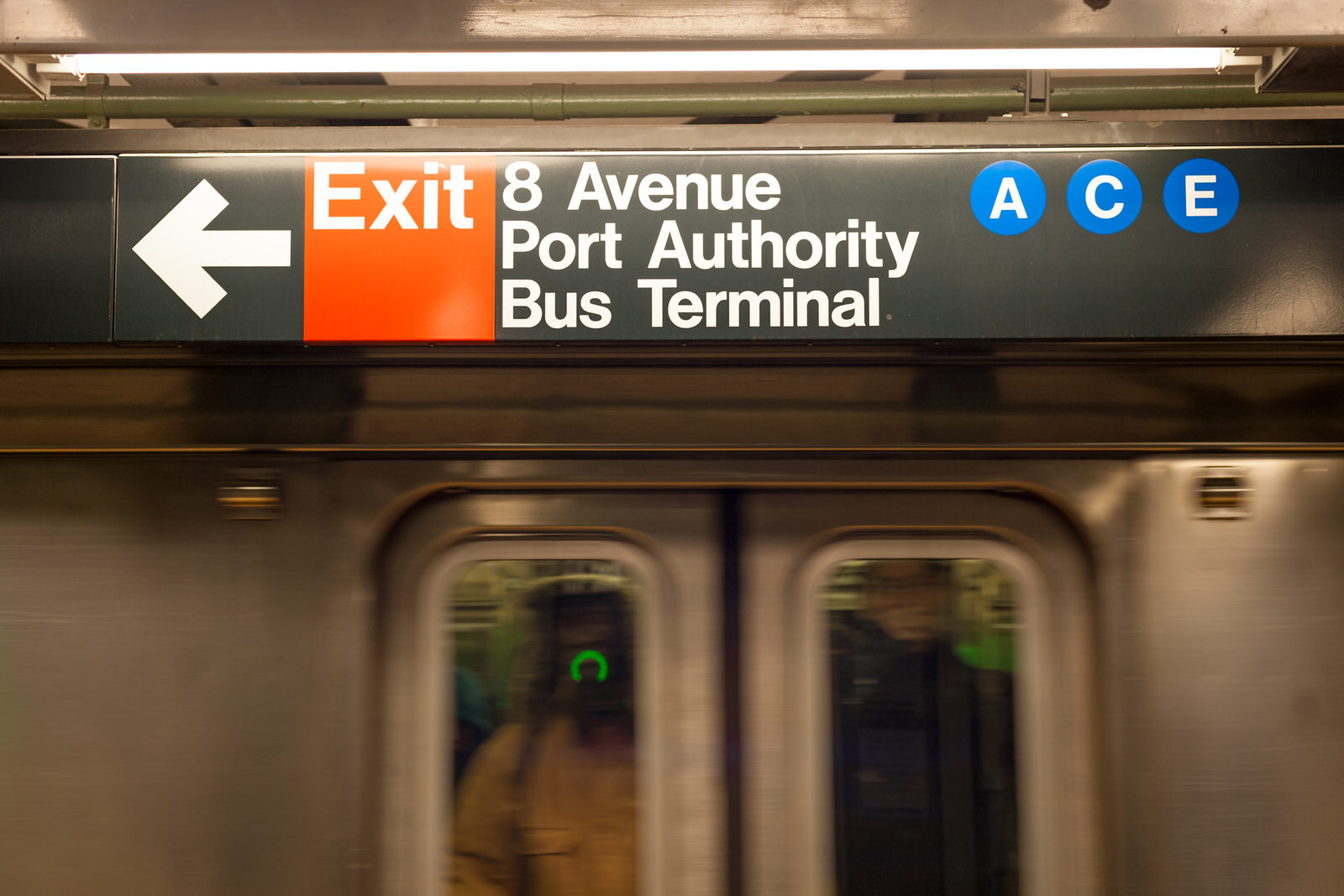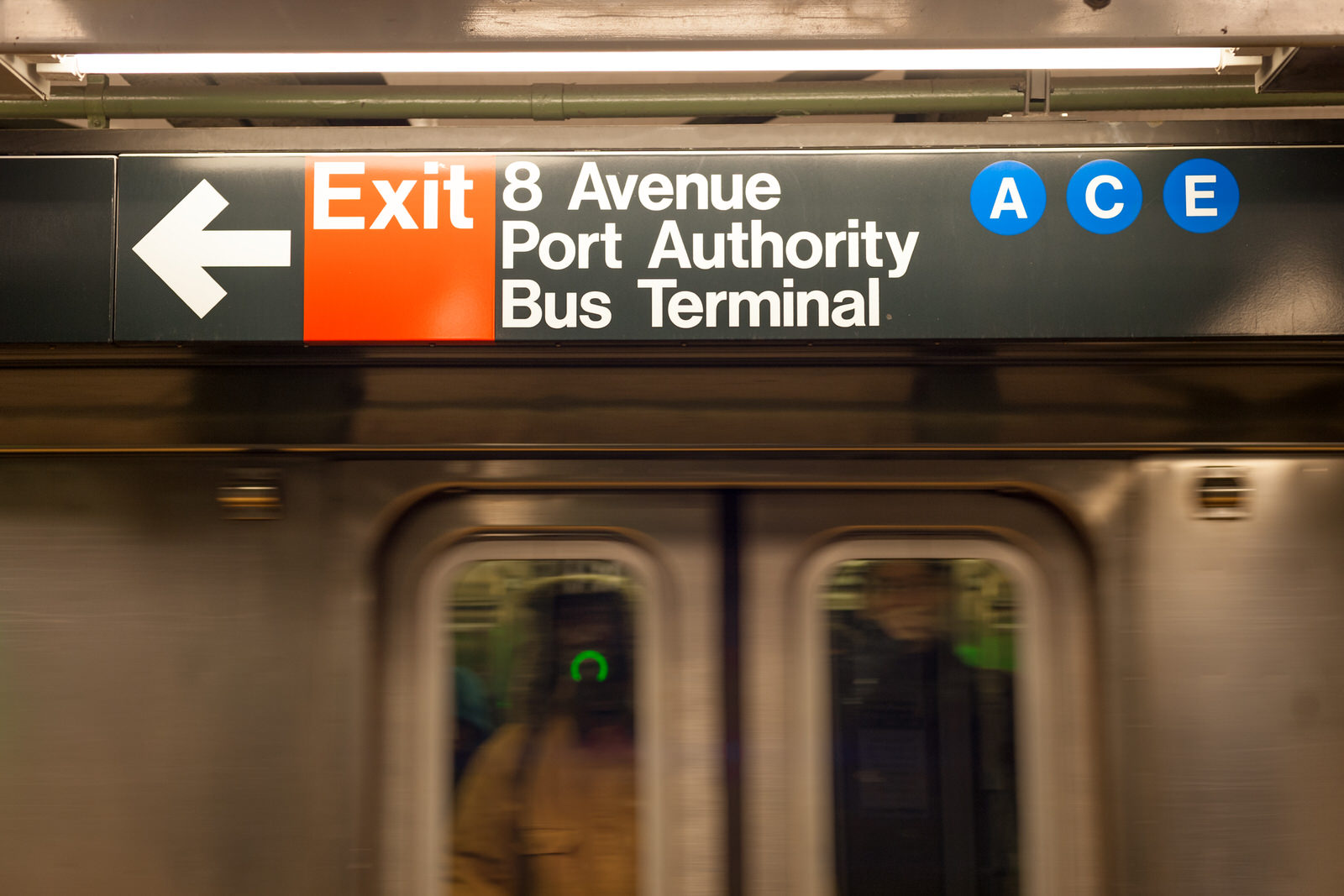 Mediated the citywide strike between the NYC Transit Authority and its employees that crippled New York City for days.