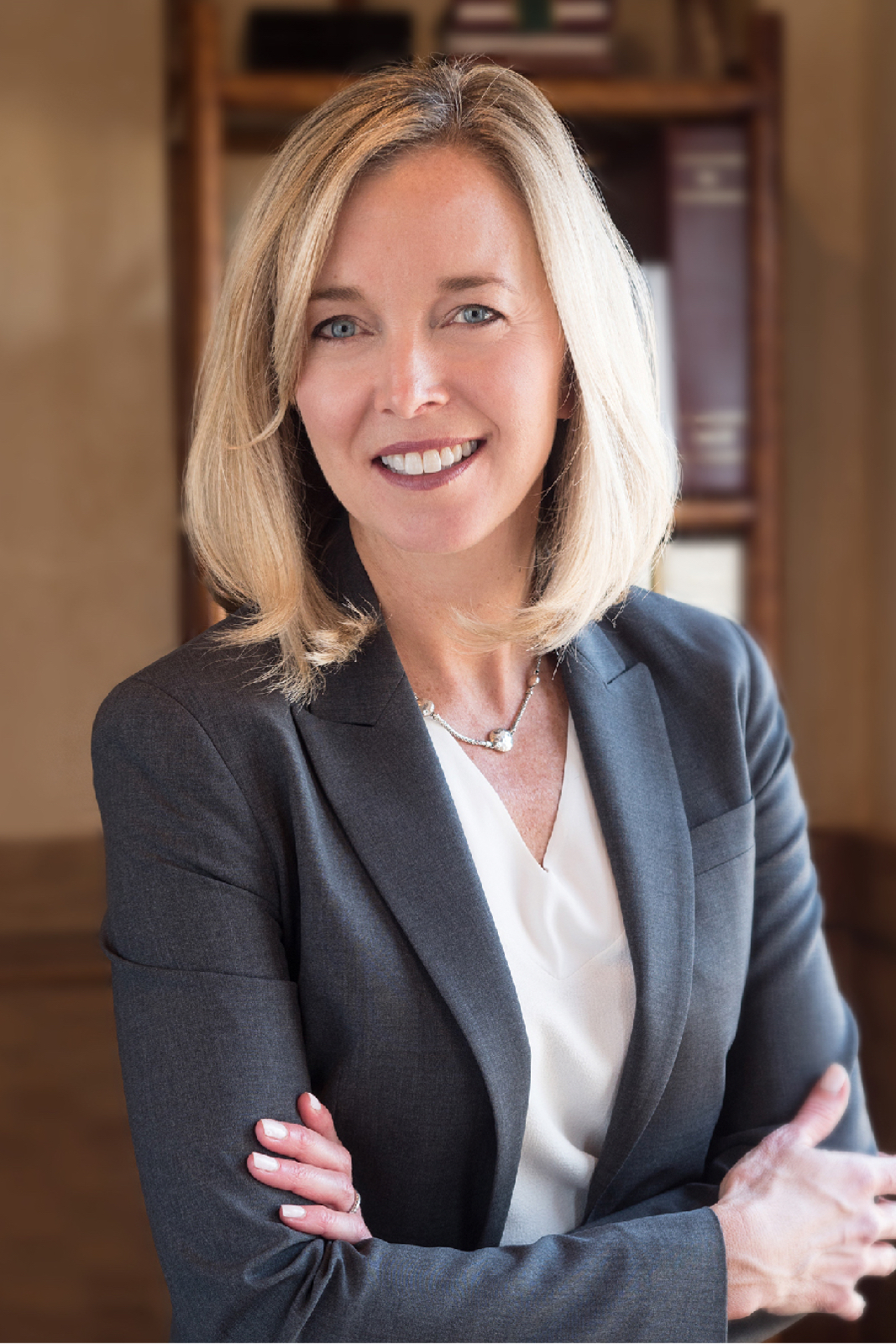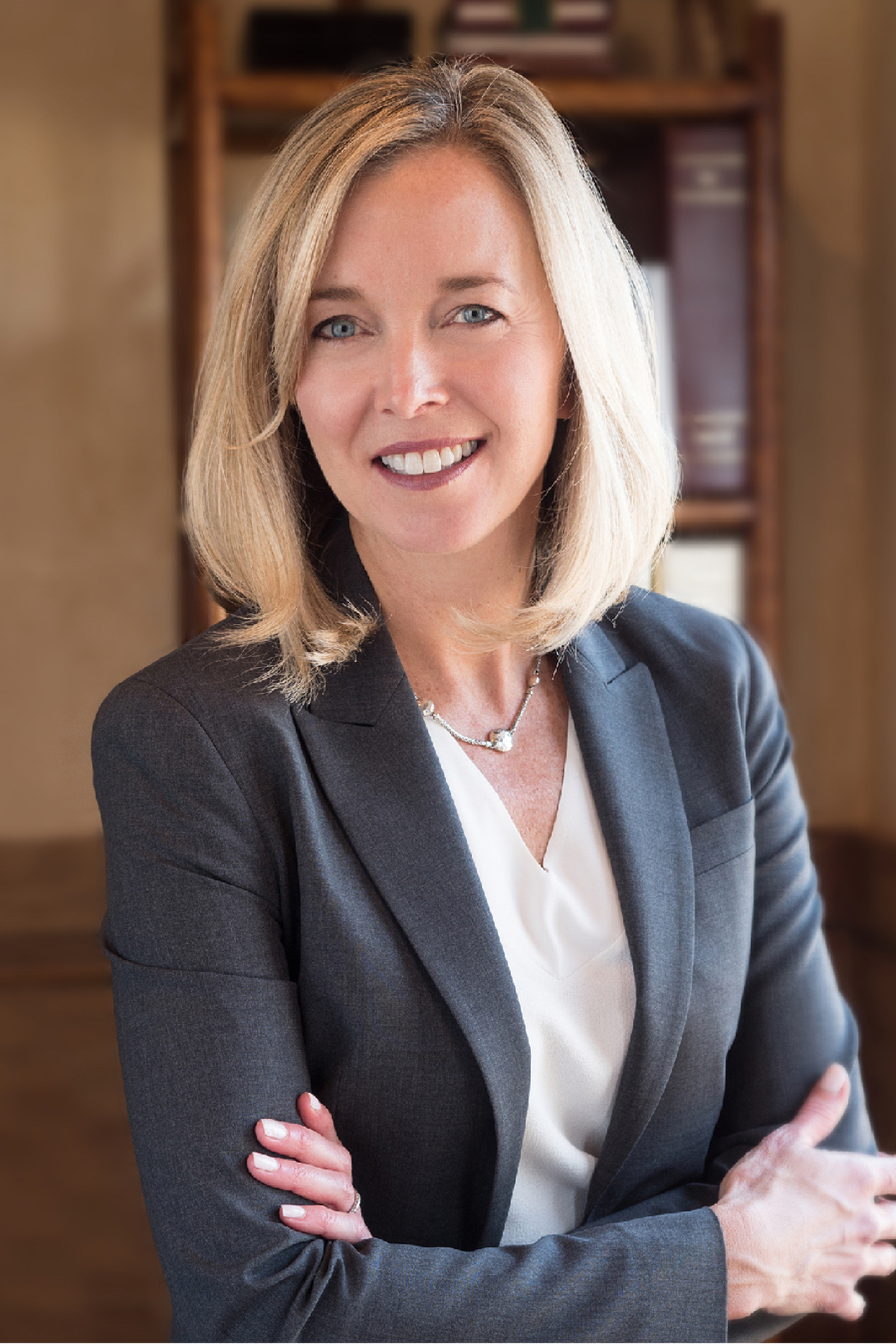 JULIE A. TORREY, Esq., is an Arbitrator, Mediator and Fact-Finder focused on resolution of workplace disputes in the private and public sectors, including labor and employment cases involving diverse disciplinary, contract and statutory issues in a range of industries and agencies. Since becoming a full-time neutral, Ms. Torrey has been selected to serve on the following arbitration panels: AAA Roster of Labor Arbitrators; FMCS Roster of Arbitrators; U.S. District Court, E.D.N.Y.'s Arbitration Roster; Realty Advisory Board & Local 32BJ, SEIU; NYC Department of Education/United Federation of Teachers Section 3020-a Panel; New York State Section 3020-a Disciplinary Panel; Cornell ILR Roster of Neutrals; and the Volunteer Lawyers for the Arts Mediate Art Panel.
Prior to her work as a neutral, Julie was an attorney for over twenty years in the field of labor and employment, most recently as Counsel at Ingerman Smith, LLP, where she represented clients in federal and state court litigation, arbitration, Civil Service Section 75 proceedings, and administrative proceedings before PERB and the Commissioner of Education. She previously represented the Suffolk County Board of Ethics and conducted county-wide ethics training.
Torrey has conducted hundreds of workplace investigations, including investigation of harassment, discrimination and retaliation complaints, as well as whistleblower claims.
Julie is a Dean's list graduate of Georgetown University (1992) and Georgetown University Law Center (1995) and a graduate of the Cornell University ILR School, Scheinman Institute on Conflict Resolution's Labor Arbitrator Development Program. She is admitted to practice in state and federal courts in New York and is a member of the New York State Bar Association's Labor & Employment and Dispute Resolution Section Committees, in addition to the New York and New York City Bar Associations, and the Long Island Chapter of the Labor and Employment Relations Association ("LERA").
Julie A. Torrey, julie.torrey@scheinmanneutrals.com 516.944.1700
Executive Assistant, Sonia Kaparakos, sonia.kaparakos@scheinmanneutrals.com 516.595.3274